Researchers Find Possible Evidence Of Mass Graves From 1921 Tulsa Race Massacre
The Oklahoma Archeological Survey conducted a geophysical survey of areas of soil in October.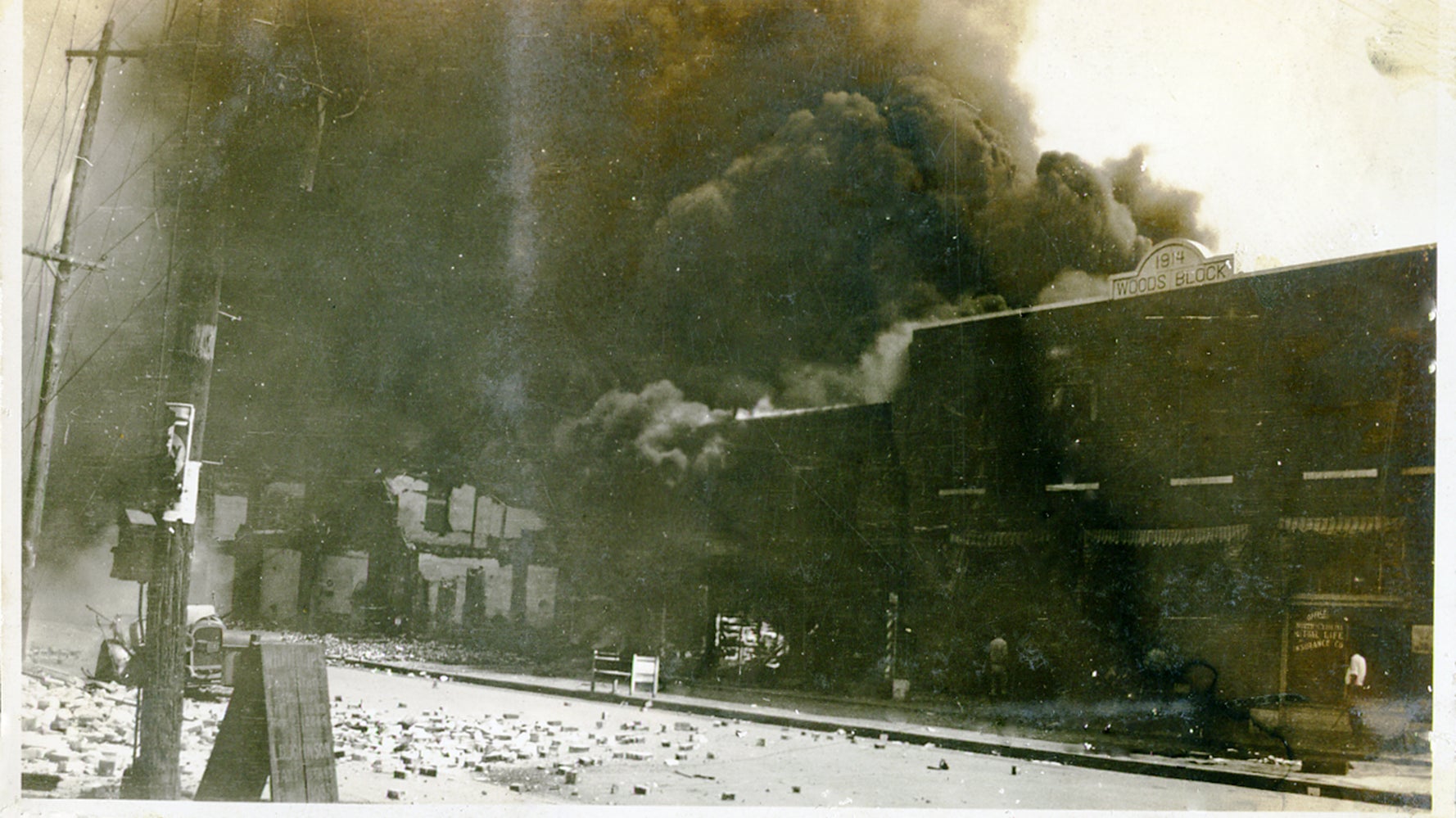 Researchers in Oklahoma have found what is possible evidence of mass graves from the 1921 Tulsa race massacre, one of the worst instances of racial violence in American history.
Scientists presented the findings at a public forum in Tulsa on Monday. Scott Hammerstedt, senior researcher at the Oklahoma Archeological Survey based at the University of Oklahoma, said at the forum that he was "as confident as I can be that this is a very big candidate for something associated with the massacre."
He cautioned that the findings need "to be investigated further."
In October, the Oklahoma Archeological Survey conducted what is called a "geophysical survey" of areas to locate potential burial locations linked to the massacre at the request of the city of Tulsa.
Geophysical instruments use noninvasive methods to "measure and locate variations of the physical characteristics of the soil" by operating near or at ground level, an Oklahoma Archeological Survey report explains.
Last year, Tulsa Mayor G.T. Bynum called for the city to reinvestigate the existence of mass graves from the 1921 massacre in Tulsa's prosperous Greenwood District, where some investigators believe as many as 300 people were killed, though estimates vary.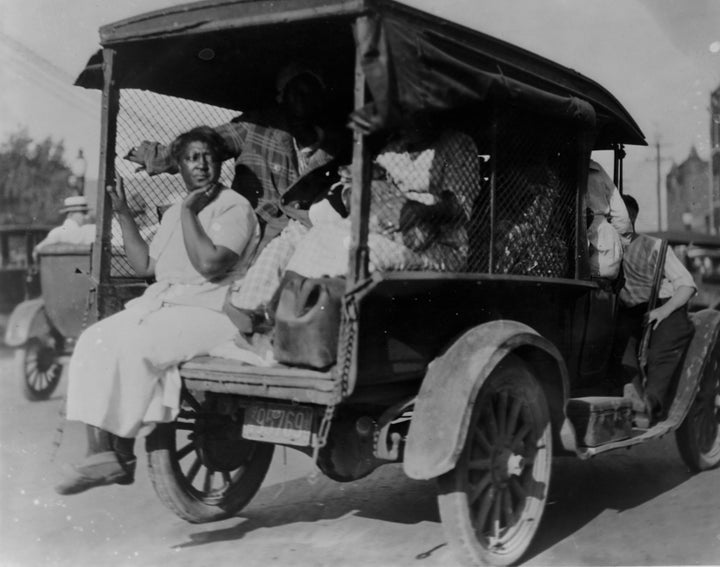 In 1921, a white mob violently rampaged through the Greenwood District, an area of Black-owned businesses known as Black Wall Street, and burned down and destroyed much of the area, including homes, ch