Coronavirus outbreak spreads across the world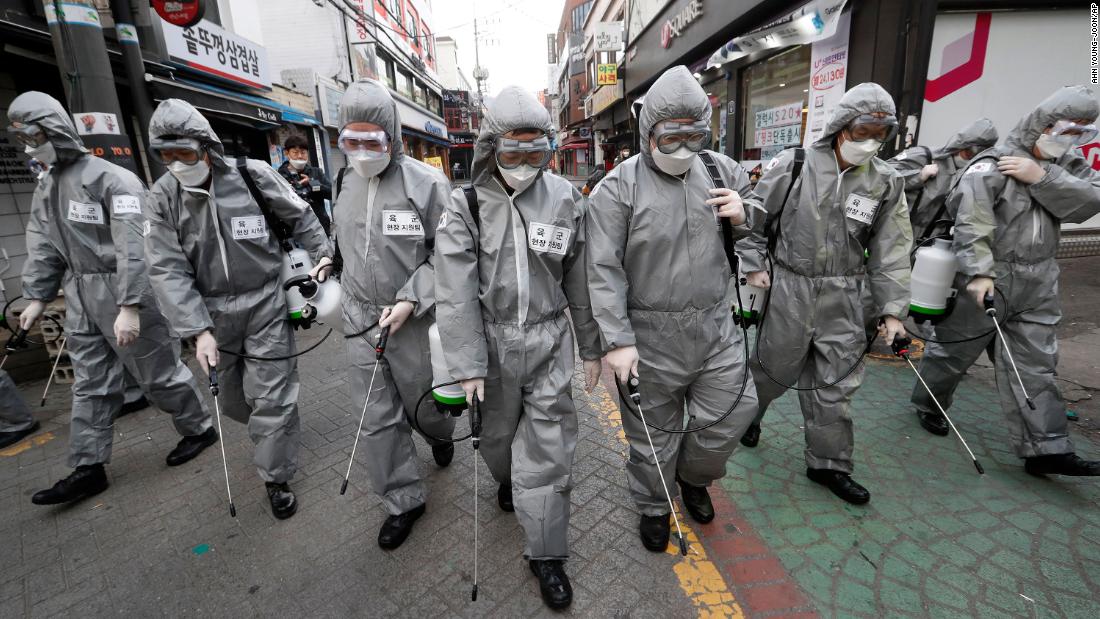 Israel and the Palestinian Authority imposed a closure on Bethlehem and surrounding towns and villages Thursday evening following the discovery of seven cases of coronavirus in the Palestinian city. PA President Mahmoud Abbas declared a state of emergency across the West Bank.
"The movement of Israelis and Palestinians in and out of the city is prohibited," Israeli Minister of Defense Naftali Bennett said in a statement.
The decision was made in coordination with the Palestinian Authority, Bennett said, and following consultations with the National Security Council and the Coordinator of Government Activities in the Territories.
Seattle is adding homeless shelters to avoid coronavirus spread
The city of Seattle is working to add new homeless facilities in an attempt to slow the spread of novel coronavirus.
Mayor Jenny Durkan announced that two new groups of "tiny houses" and a repurposed former treatment facility will make it possible for the city to house another 100 people without shelter.
"Our neighbors experiencing homelessness are at greater risk of exposure to COVID-19, And as a City, region, and Country we must act with urgency to address the ongoing impacts of this public health crisis," Durkan said in a statement.
Remember: Currently, no novel coronavirus patients have been identified by health officials as being homeless.
The shelter expansion follows efforts by King County to add new temporary buildings to isolate confirmed coronavirus patients, including three modular units and a motel. Durkan said Seattle's new homeless facilities are not intended to serve people who already have the novel coronavirus.
It will take up to three weeks before the new shelters are fully operational. Durkan said additional shelter options can be made available more quickly if necessary, using plans already in place for severe weather emergencies.